We encourage you to use following templates for your Powerpoint presentation and background image for Zoom meeting.
A. Powerpoint Template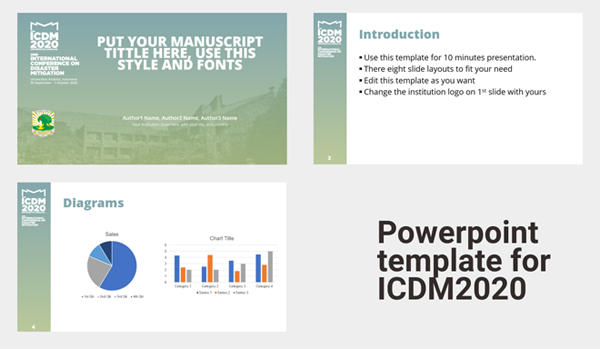 (Download)
B. Zoom Background
Normal version: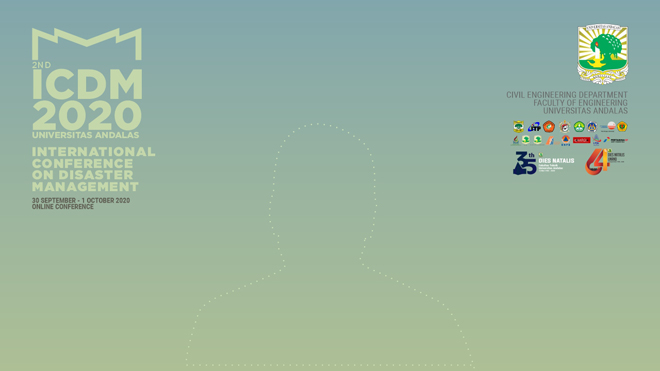 Background - Flip version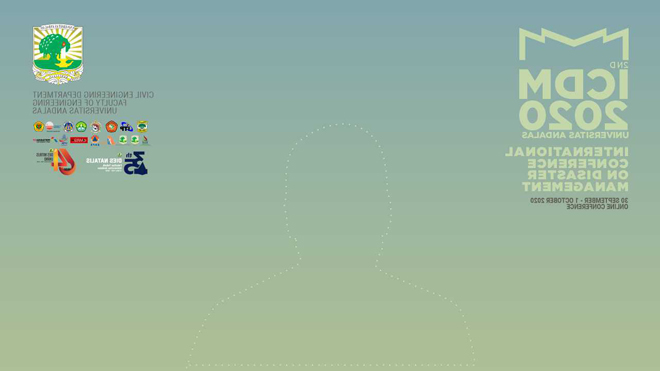 (Download Zoom background - Flip version)
Change your Zoom background on the desktop app (source)

1. In the Zoom app, click your profile in the top right corner, and click Settings.
2. On the menu to the left, click Virtual Background.
3. You'll see a few default background options provided by Zoom, including an outer space scene or blades of grass. You can choose one of those by clicking on it, and it will automatically change your screen as well. There's also an option for if you have a green screen and want to use that.
4. If you want to upload a photo to use as your background, on the same Virtual Background Page, click the + icon next to where it says Choose Virtual Background. A box will pop up allowing you to upload a photo from your computer. Click on the one you want, and it will appear alongside the other pictures as an option for you to choose from.
5. To get rid of any photos you upload, tap the X in their top left corner.
ICDM 2022 is organized & hosted by Universitas Andalas, Padang, West Sumatra, Indonesia. Co-Host: Universitas Indonesia, Universitas Pertahanan Republik Indonesia, Universitas Kristen Maranatha, Universitas Indo Global  Mandiri, Universitas Jenderal Soedirman, Universitas Teknokrat Indonesia, Institut Teknologi Sumatera, Universitas Metamedia
Disaster Research Center of Andalas University (PSB-UNAND), Indonesia. Contact us at icdm@eng.unand.ac.id